VIDEOS
|
Preparing for Treatment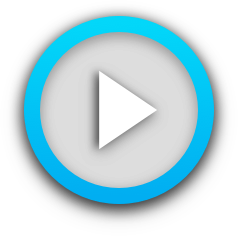 Discussing Your HL Treatment Options
"We had a list of questions we just knocked through in terms of treatment options, fertility and whether I could I still work if I wanted to," says Philomina. Here, patients Philomina, Bryan, Ben, Stan and Sheyla reflect on the questions they asked their oncologists following their Hodgkin lymphoma (HL) diagnosis.
Ask your doctor about recommended treatment options for HL, including important information about safety and side effects, and download a guide for Questions to Ask Your Doctor here.
The stories featured on this page reflect each patient's unique experience with HL. Information shared in these videos is not intended to replace discussions with your doctor.