VIDEOS
|
Life After Hodgkin Lymphoma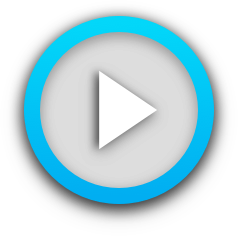 Behind the Mystery of HL
Lifetime's "Behind the Mystery" spoke with Dr. Alex Herrera to learn more about Hodgkin lymphoma (HL), and why it's so important for patients to discuss treatment options with their doctor. Michael, a Hodgkin lymphoma patient, shares how he took his diagnosis head on and maintained an open dialogue with Dr. Herrera throughout treatment.
Ask your doctor about recommended treatment options for HL, including important information about safety and side effects, and download a guide for Questions to Ask Your Doctor here.
The stories featured on this page reflect each patient's unique experience with HL. Information shared in these videos is not intended to replace discussions with your doctor.